We started with "simple" idea …
Our company was founded in 2004 with the aim of providing innovative fuel additives that can enhance the performance of gasoline and diesel fuel, protect engines from carbon deposits, reduce vehicle maintenance costs, lower emissions, and promote environmental sustainability. Over the years, we have expanded our portfolio to offer a wide range of solutions for the entire oil upstream and downstream process.
Our product line includes various additives such as demulsifiers for crude oil, corrosion inhibitors and neutralizers, cold flow improvers, cetane improvers, lubricity improvers, antioxidation additives, multipurpose additives, and many more. Our team works in partnership with leading chemical producers to ensure that our customers receive the best solutions available on the market.
Our demulsifiers for crude oil are designed to efficiently separate water from oil, making the extraction process more cost-effective and environmentally friendly. Our corrosion inhibitors and neutralizers protect the equipment and pipelines from corrosive agents, extending their service life and reducing maintenance costs.
We also offer cold flow improvers that prevent diesel fuel from waxing and gelling in cold temperatures, ensuring optimal fuel flow and combustion even in extreme weather conditions. Our cetane improvers enhance the cetane number of diesel fuel, improving its ignition quality, cleaning additives reducing emissions, and boosting engine performance.
Moreover, our lubricity improvers enhance the lubricating properties of diesel fuel, reducing wear and tear on engine parts and prolonging their service life. Our cleaning additives prevent the formation of harmful deposits and prolong the shelf life of fuels, reducing the need for frequent fuel replacements.
Our multipurpose additives are designed to address multiple challenges in the fuel industry, providing an all-in-one solution for various applications. We have our own production facilities in Europe, CIS, and Asia, allowing us to ensure the highest quality and consistency of our products.
We have a global network of representative offices in Germany, China, and other regions, providing our customers with access to our innovative solutions worldwide. Our solutions have been tested and proven in various applications, from refineries and pipelines to gasoline stations and vehicles.
In conclusion, our company offers a comprehensive range of solutions for the entire oil upstream and downstream process, from extraction to production and distribution. Our innovative products and services have helped our customers achieve greater efficiency, reduce costs, and promote environmental sustainability. We continue to work closely with our partners and customers to develop new and improved solutions that meet the evolving needs of the fuel industry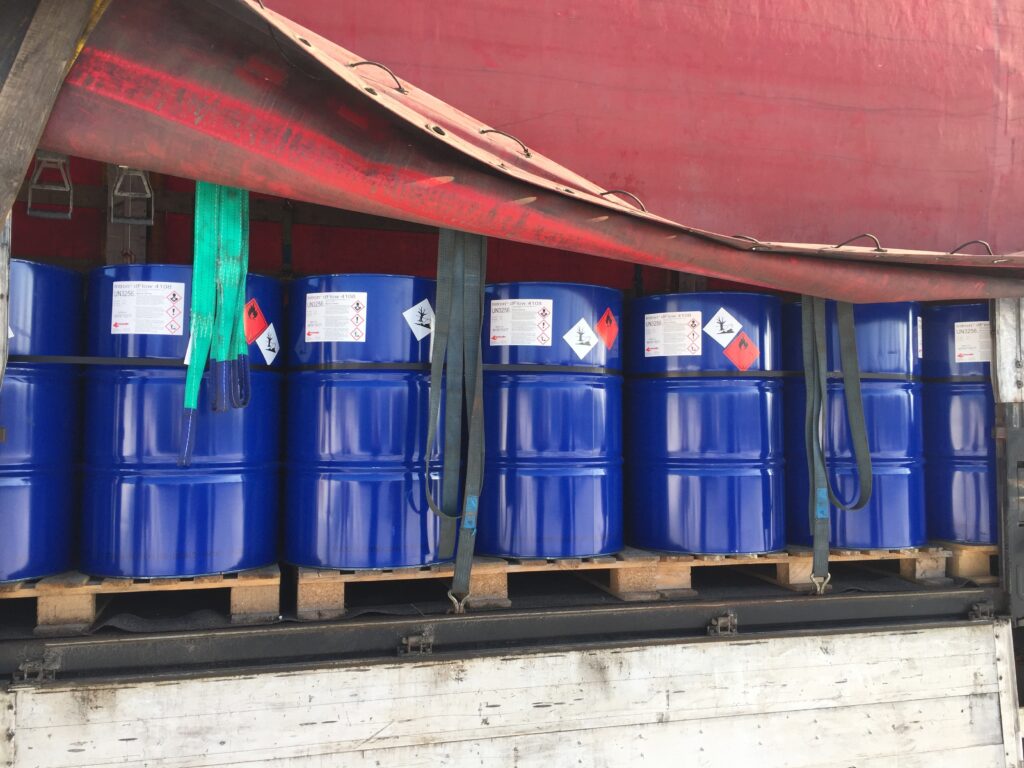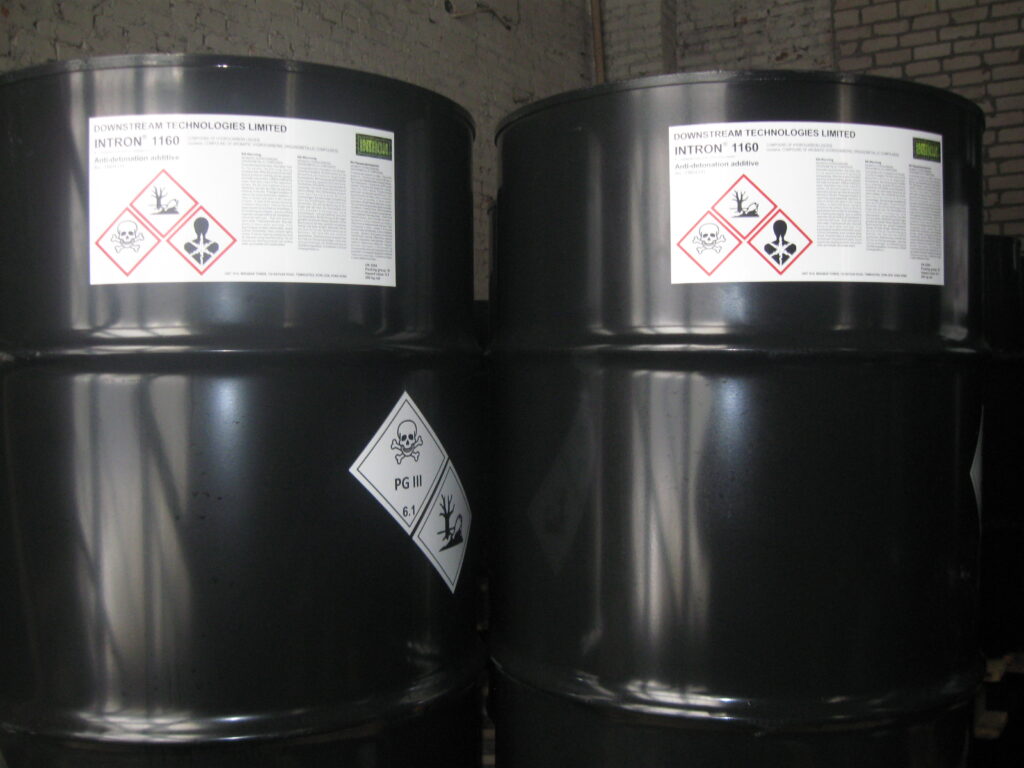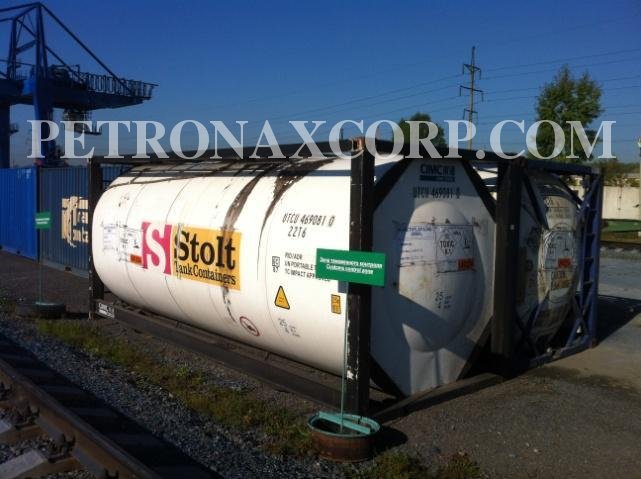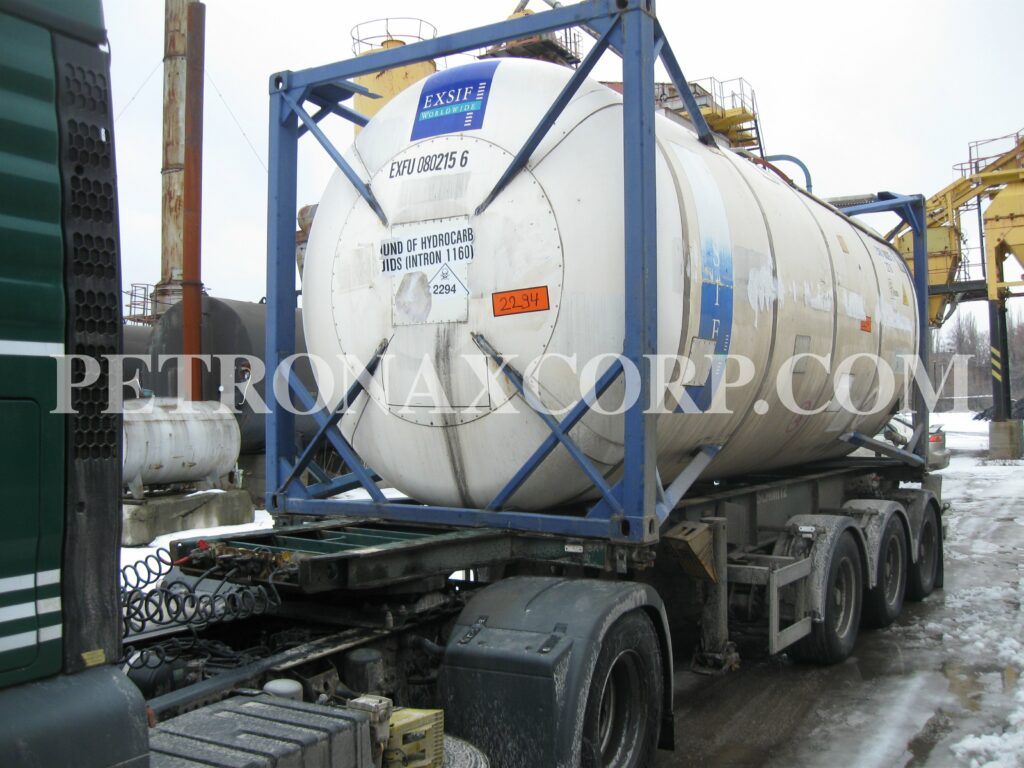 "Our passion is in turning ideas into the new products, matching the customers needs and satisfying the market with best solutions"
We're always interested in new enquiries and orders, big or small. Please don't hesitate to get in touch with us regarding your question.
If you want to contact us about any issue please call +49.693.487.70.43 or send us an e-mail. If you would like to submit a proposal for consideration simply submit a quote.