We started with "simple" idea …
In 2004 our team started with just one simple idea. We wanted to offer the market fuel additive which can low up the consumption of gasoline and diesel fuel, which can protect the engine from carbot deposits, save the customers costs for regular vehicle service, low up emmision and save environment and give the petroleum companies solution to create their own brand fuel at the gasoline stations. After several Years of hard work in the partnership with leading chemical producers we realized that only few companies in the world can suggest best solutions for whole Oil upstream and downstream process. 
Today we are offering best solutions for extraction, refinery and afterproduction of crude oil, dealing worldwide with best producers and customers, having our own production facilitites in Europe, CIS & Asia, with global representative offices in Germany, China & Russia.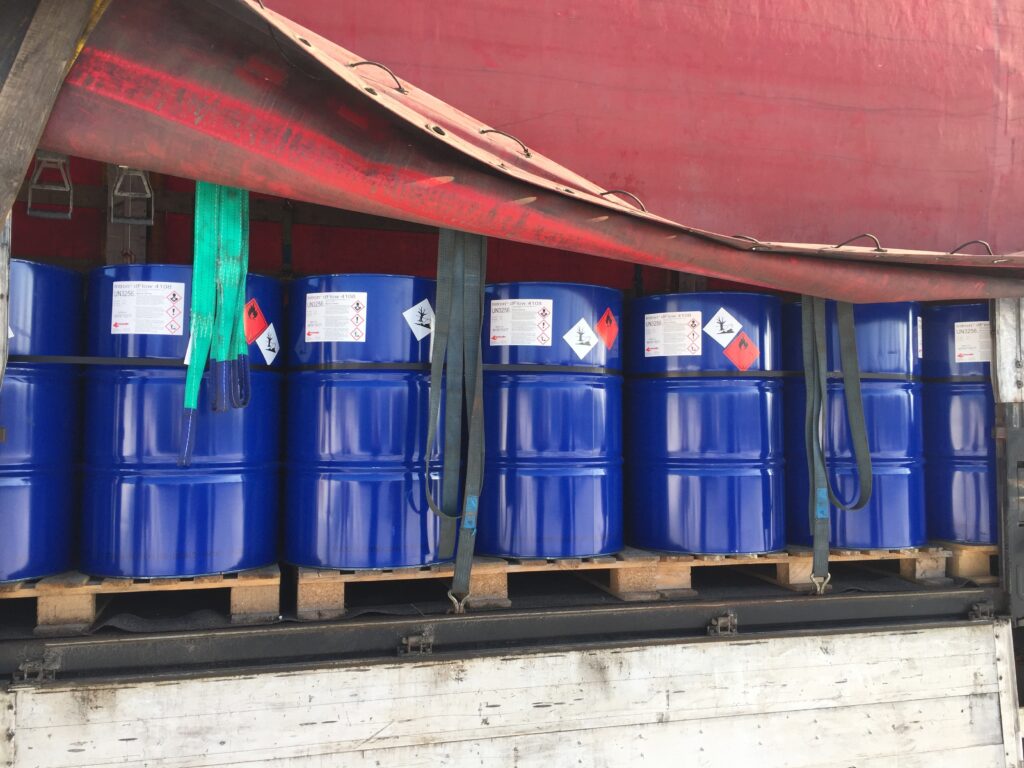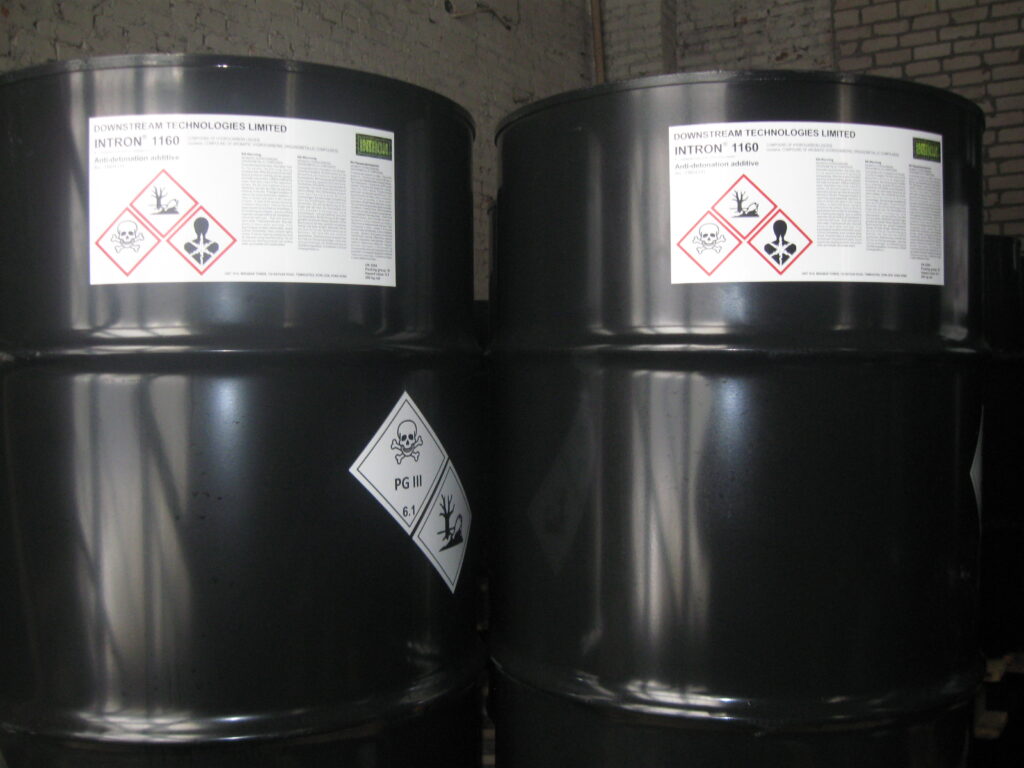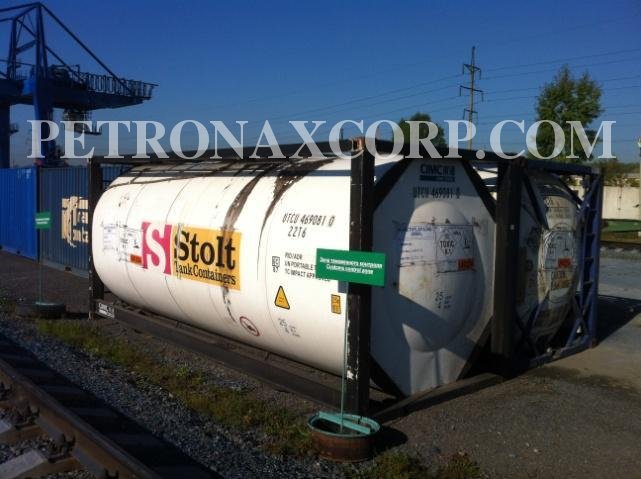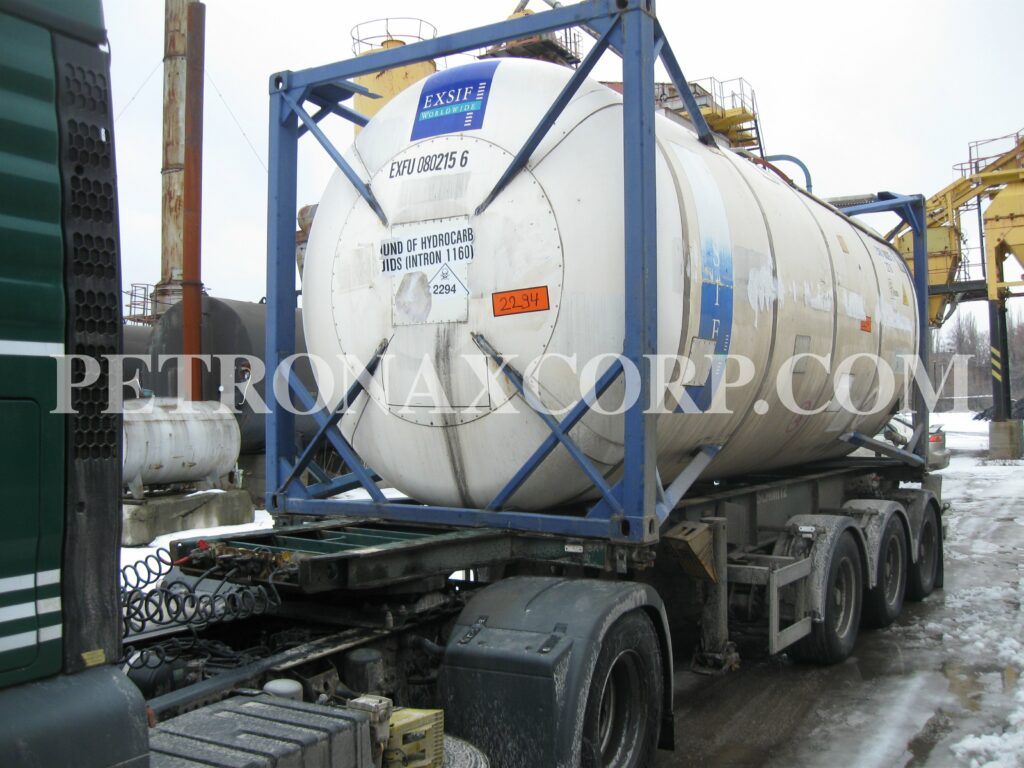 "Our passion is in turning ideas into the new products, matching the customers needs and satisfying the market with best solutions"
We're always interested in new enquiries and orders, big or small. Please don't hesitate to get in touch with us regarding your question.
If you want to contact us about any issue please call +49.693.487.70.43 or send us an e-mail. If you would like to submit a proposal for consideration simply submit a quote.