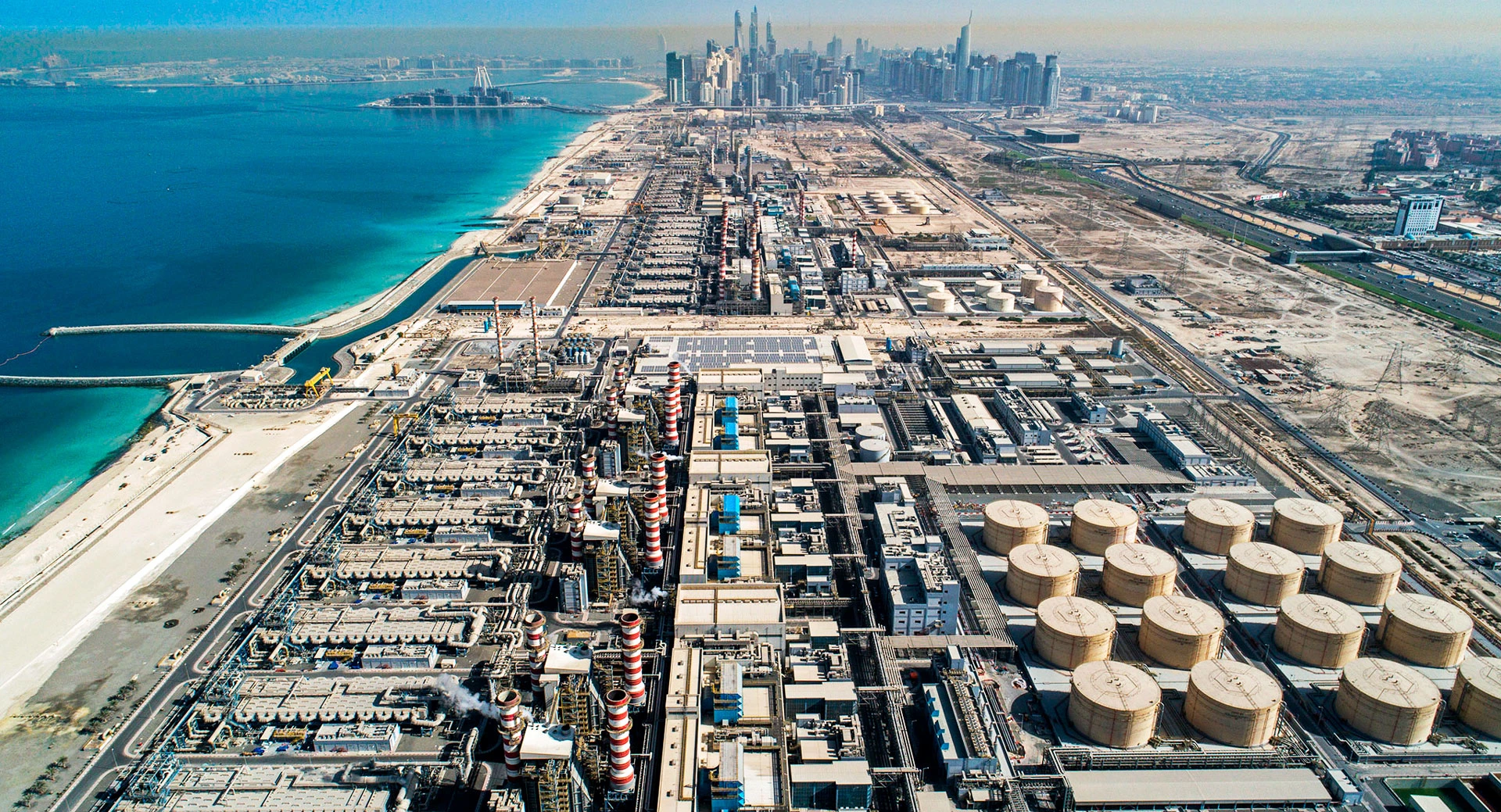 Providing technical datas, safety sheets and presentations
We appreciate your interest in our products and thank you for choosing us as your supplier. We understand that having access to accurate and up-to-date information on our products is important to you, and we want to ensure that you have all the information you need to make informed decisions.
If you have any questions regarding product data, safety sheets, or presentations, please do not hesitate to contact us. Our team of experts is available to provide you with any information you may need and to help you find the right product for your specific needs.
We also invite you to visit our website, where you can find a wealth of information on our products, including technical data sheets, product brochures, and product manuals. If you are unable to find the information you need on our website or have any further questions, please feel free to contact us directly.
At our company, we pride ourselves on our commitment to providing our customers with exceptional service and support. We look forward to hearing from you and working together to find the best solutions for your needs.
Thank you for choosing us as your trusted partner